Splendid Really!: Daughters →
I often get asked why I want a girl so badly. For me, it's not about the cute little ruffle bloomers or the hair bows. It's not about the pink toenails and overall frill. It's because of Michael. My father and I don't have the bubbliest of relationships and more often than not it hurts my soul. I… wow. as i look back.. my father and i did have that secret bond that no mothers ever...
stufffff
Bold whats true 1. You are female. 2. You are in high school. 3. You dropped out of high school. 4. You graduated within the last 5 years. 5. You live on your own. 6. You live within 20 minutes of your best friend. 7. You live within 20 minutes of the last person you kissed. 8. You live within 20 minutes of your ex. 9. You have hugged someone in the last 72 hours. 10. You have been to the movies...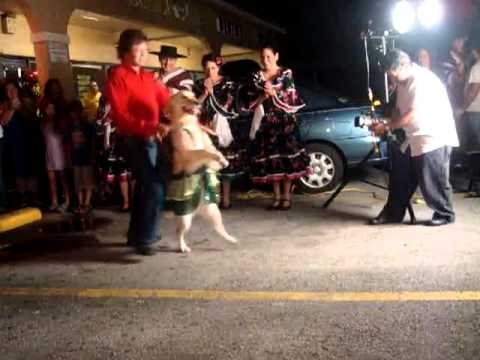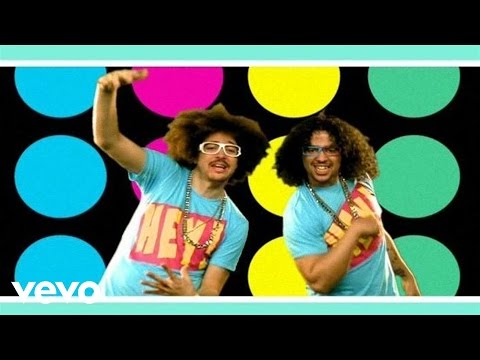 tumblrbot asked: WHAT IS YOUR FAVORITE INANIMATE OBJECT?
not being able to see
this sucks majorly.. currently under 5 different medications due to a cut, a scratch and some broken blood vessels in the eye.. :( i have been doing nothing for last few days but SLEEP// not how i wanted to end my summer no siree! so please post random nice stuff so i can entertain myself.. whenever my eye isnt tired of working.. facebook is starting to bore me.. TUMBLR IM RELYING ON YOU...
SO.
this summer has been insane the year of 2010 is my year of traveling i went to paris, france for two weeks (amazing city) then i went to vegas for the deaf expo..(an experience) now next month, I will be heading over to London, England over the last month i have been meeting international men and practicing my knowledge of new languages i have picked up on seriously, i think this summer is...
:)
i have amazing friends. I swear.
finals
ITS NEXT WEEK!! my last winter quarter EVER is ending NEXT WEEK.
183. They were in love. You could tell just by the...
damnithanna: (via teddiekay)
blackberry application?
i was wondering if theres a blackberry application with tumblr i would love to update more and such like my twitter account - twitter.com/kxmcgann add if you like. please do help :)
my most recent favorite tumblr to read... →